This is the official home of "HUG HERE / RUB HERE" apparel designed by James Paul Wight.
HUG RUB BRANDS is inspired by James Paul Wight's desire to bring love into peoples' lives. And also to
support others living with spinal cord injuries.
By sharing this website with others and making a purchase in our store, you will help us fulfill his vision.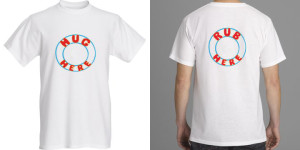 Please bookmark this page and check in on us regularly for updates. We continue to add new items to our HUG RUB BRANDS™ product line. Feel free to s

hare your comments on our posts and

contact us

with any questions you may have.

We appreciate your business and your support.
Jerry Matteo, Owner/Administrator